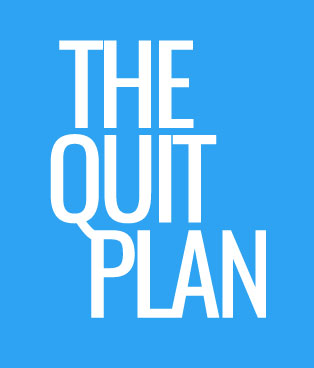 #1 BEST SELLING BOOK now on sale on Amazon Kindle and other platforms!
#1 eBOOK cheaper than a packet of cigarettes
#1 eBook WRITTEN by an EX-SMOKER
My life changed
I successfully managed to quit smoking using The Quit Plan. I kicked the habit. The best thing about it was how easy it was.
Now I can smile and show the world my smile!
#1 Bestselling QUIT SMOKING eBook
For two consecutive years The Quit Plan has been voted by readers of letmequit.com as the best Quit Smoking eBook. With thousands of copies sold worldwide The Quit Plan has become an international bestseller.
It also confirms how The Quit Plan has positively changed the lives of many people.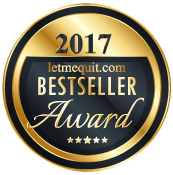 Winner of the readers Bestseller Award for 2017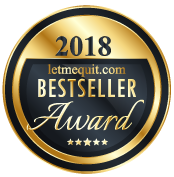 Winner of the readers Bestseller Award for 2018
I feel much better!
Since I quit smoking I feel better and my friends and family tell me I look better as well. I followed The Quit Plan and today I am a free woman.
Quitting smoking was a turning point in my life and my career.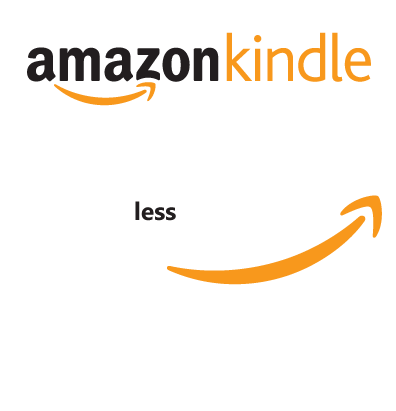 I never though I could do it
I started smoking when I was a teenager. After all those years of smoking I never thought I could quit smoking but I managed by following the plan.
Now every morning when I wake up, I feel the difference!
DON'T BECOME ANOTHER STATISTIC
Don't let cigarettes kill you. The stark reality is that 67% of smokers die from smoking. In other words 2 out of 3 smokers will die from smoking. Not just that but all smokers live 10 years less than a non-smoker. And apart from living less, the quality of life is worse.
Don't be a statistic. Take control today of your life. Quitting smoking could never have been easier. You might think it is hard and impossible but with The Quit Plan you can do it. Do not be one of those 5 million deaths.
Choose life today!
People who die from tobacco related illness every year (WHO)
People who die because of secondhand smoke every year (WHO)
The percentage of smokers that will die from smoking (BMC)
The number of years you live less because of smoking
I quit for my baby
I didn't want to raise my child in a smoking environment. Second hand smoke is bad for babies. I followed The Quit Plan to quit.
Now I can enjoy my baby and the money I save from cigarettes goes all to her!